METAL SOLUTIONS DESIGN & FABRICATION
WHERE IDEAS BECOME REALITY
We are a production shop that delivers accelerated design services prior to fabrication.
Metal Solutions Design & Fabrication was formed by combining the knowledge and experience of three separate businesses and has grown to become a multi-faceted metal design and fabrication company. By marketing our experience to a variety of different industries, we provide more customers with the superior and reliable services they deserve. Our mission is to serve as a "one-stop shop" for your design and manufacturing needs.
While we are a production job shop, we continue to enhance our ability to deliver accelerated design services prior to fabrication. Our engineers use SolidWorks 3D software to assist in the drafting and design process, which has proven invaluable to our goal of providing exceptional performance to the industries we serve.
Why Should You Choose MSDF?
Here are just some of the reasons.
MSDF is where you get your metal design and fabrication solutions executed precisely, the first time.
We Don't Limit Ourselves to Any One Industry
Our containers are designed and built to ship safely and securely anywhere in the world.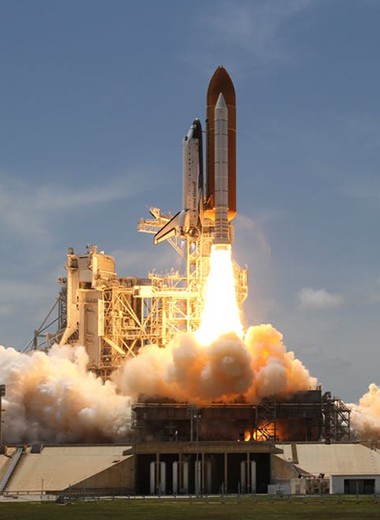 We have contracted with the most demanding agencies from the U.S. military to NASA.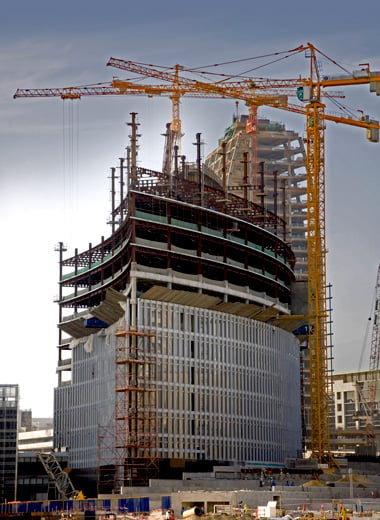 Architecture & Construction
We handle a diversity of  jobs from stairs, railings, fire escapes, to landscape screens.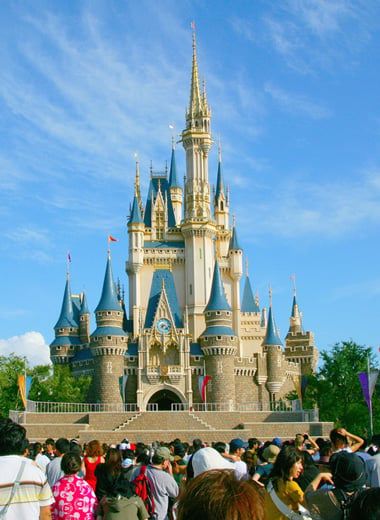 From theaters to MLB stadiums, we're even certified to work with Disney and Paramount.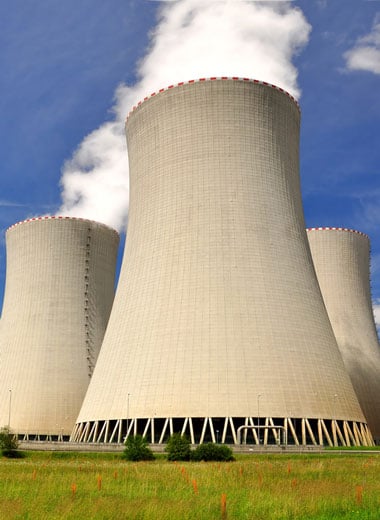 We work with DOE (legacy nuclear site cleanups), National Laboratories and Power Gen.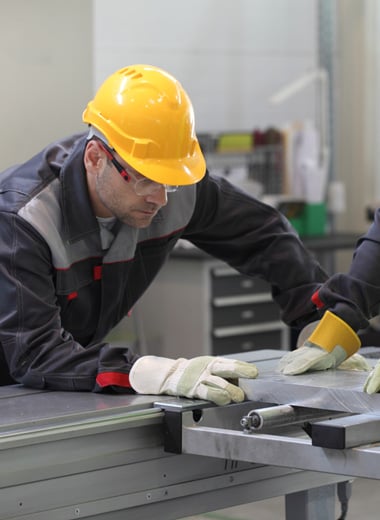 Industrial Machine Builders
From base frames, platforms, and light gauge sheet metal housings to specialty guarding.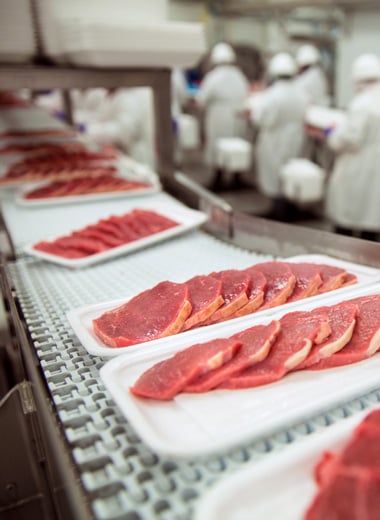 Industrial process designers, conveyor designers, and food handling equipment.
Our work ranges from server and metal cabinets to specialty shelving and RF Tunnels.
Need help with metal solutions design and fabrication?