Precision Fabrication Services
Reliable, Superior Solutions
Highly Skilled Metal Fabrication Services
MSDF is equipped with the experience, talent, and tools to turn your ideas into a reality — whether it's with metal forming, laser cutting, water jet cutting, welding, or commercial and industrial painting.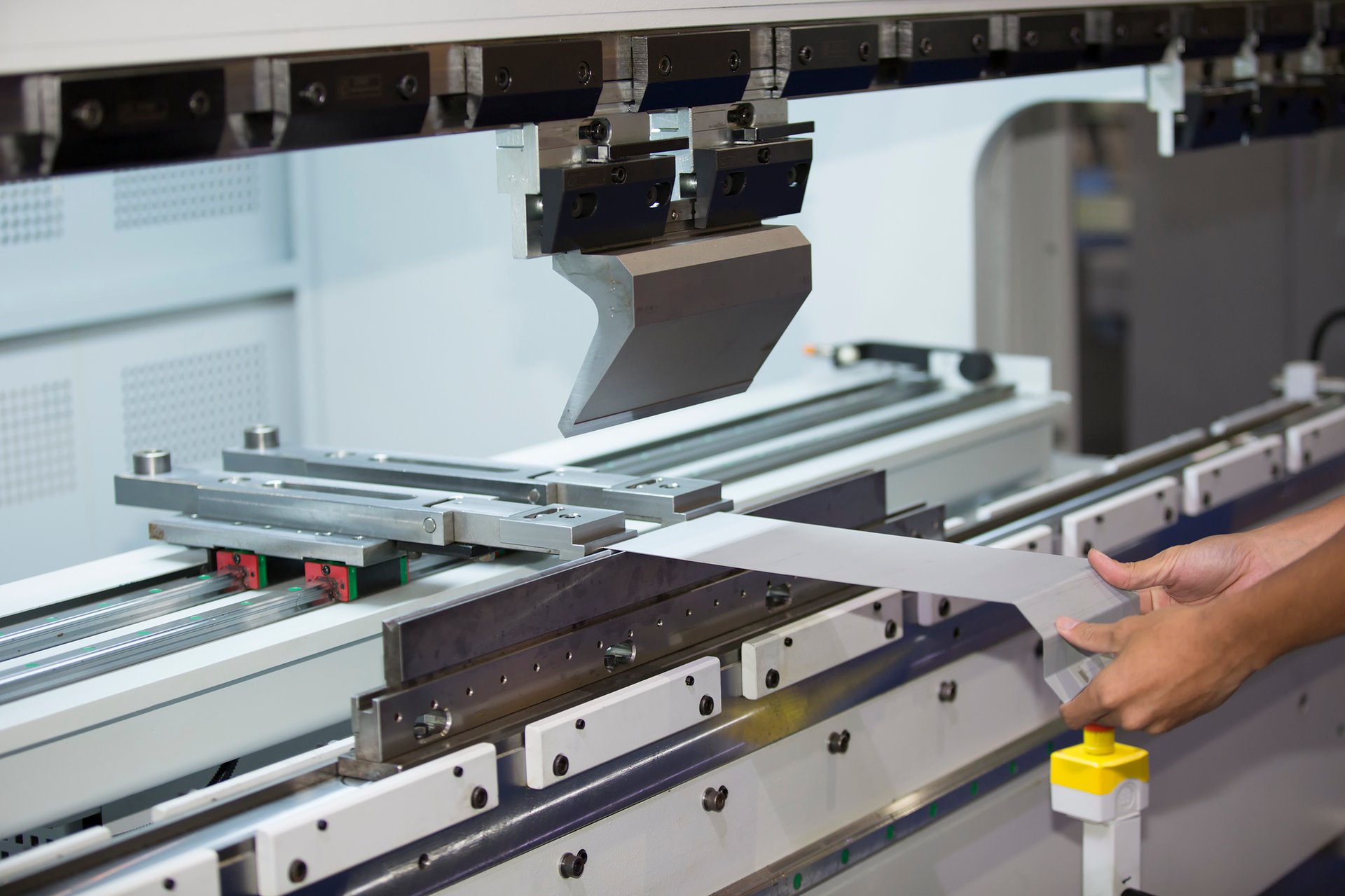 Metal Forming
We utilize a variety of forming equipment to improve production times and accuracy for all of our metal forming services.
LEARN MORE >>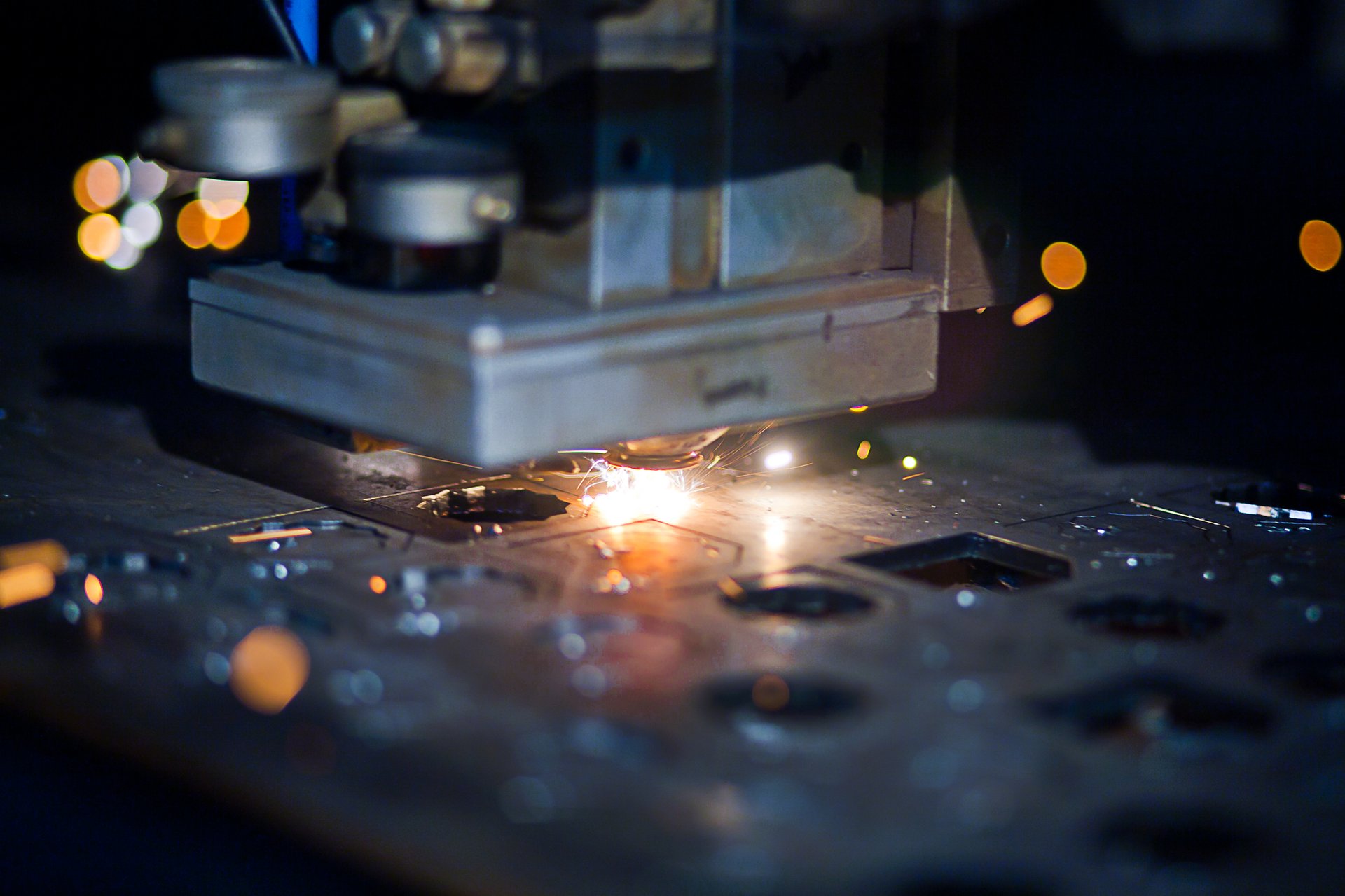 Laser Cutting
Our 4000 watt Mitsubishi laser has increased our cutting abilities including 1″ steel, 1/2″ stainless steel and 3/8″ aluminium.
LEARN MORE >>
Water Jet Cutting
Water jet cutting is one of the most versatile cutting processes, making it ideal for a variety of fabrication applications.
LEARN MORE >>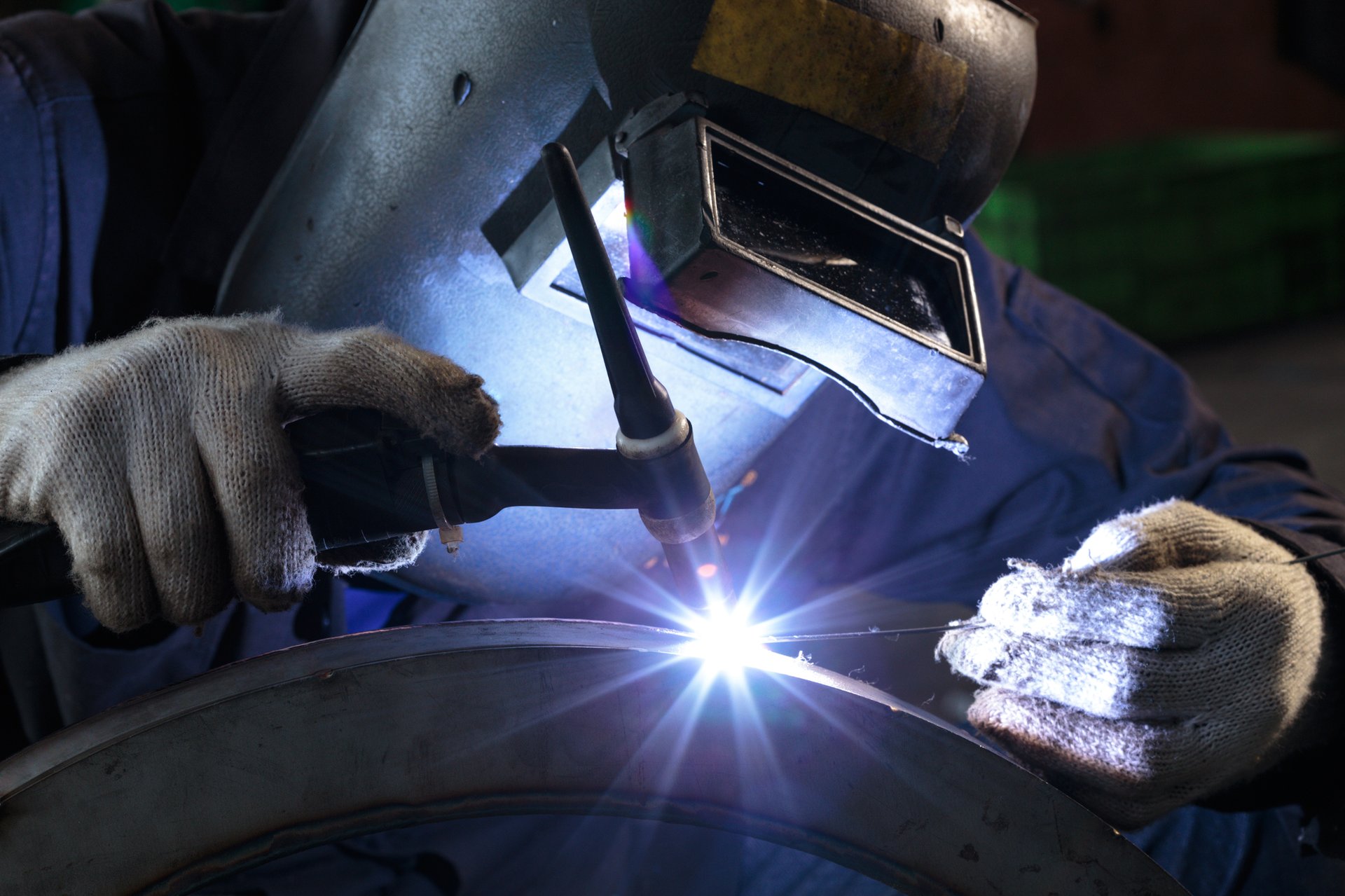 Welding
We specialize in high-quality MIG, TIG, and Robotic welding of metals such as High Carbon, Stainless, and Aluminum.
LEARN MORE >>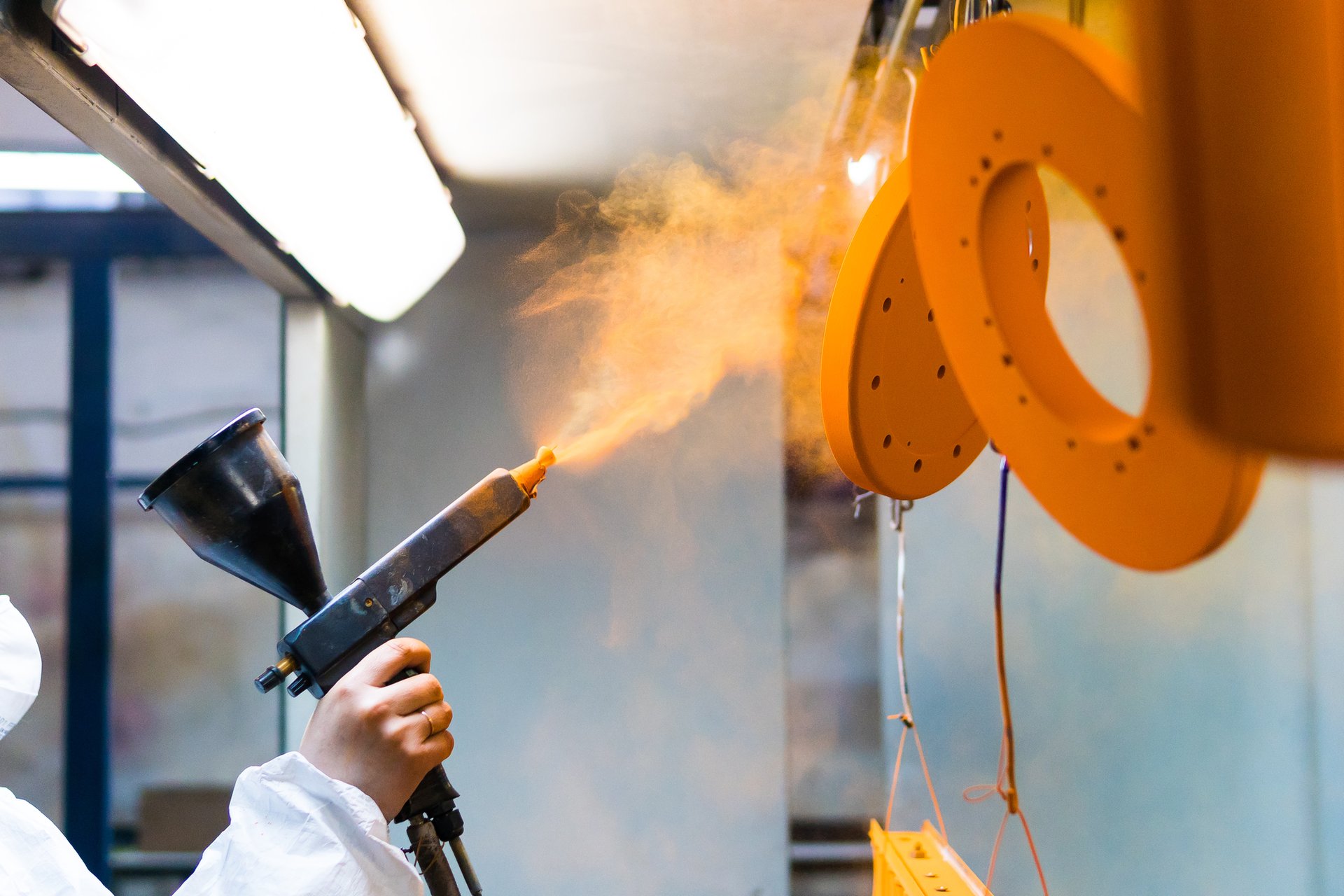 Wet Coat/Powder Coating
Our painting finishes utilize wet coat and powder coating options using Powder Coating, Enamels, Epoxies, and Hi-solid urethanes.
Need help with metal solutions design and fabrication?